A Doctor's Guide to Health & Vitality: 5 Weeks to Personal Well-Being
 If you are ready to be whole-heartedly well in body, mind and soul - and you have some specific personal or professional goals in mind (or you'd like to start some new routines), the structure & support of this program have PROVEN results for so many women.


Finally, I am bringing it to YOU in this intimate, personal context so that you, too, can benefit! It's going to be life-changing.
​
***When you purchase the Reclaim Your Life course, you will begin on a 5 week personal well-being journey. Five modules will be released to you weekly to allow you sufficient time to work through the workshops and practices. You will retain access to the course content for 12 months starting from date of purchase.
What is Reclaim Your Life and what to expect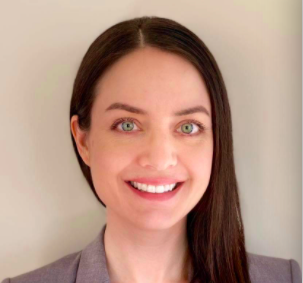 This course has provided me with insight that has allowed me to take action to be where I want to be in my life. It was such a great opportunity to stop and focus on my personal self-care and empowerment.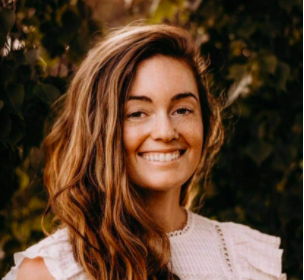 "This is a truly exceptional program. Dr. Hansen delivered content that is vitally important for women to feel their best selves. She was real and relatable and created what felt like a sacred space."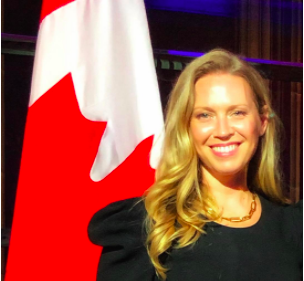 "Catherine has given me the clarity to leave the lies I've been telling myself in the past want begin growing the next part of my life from a place of confidence, self compassion and awareness."
Online modules released weekly
A Sneak Peak at the Course Curriculum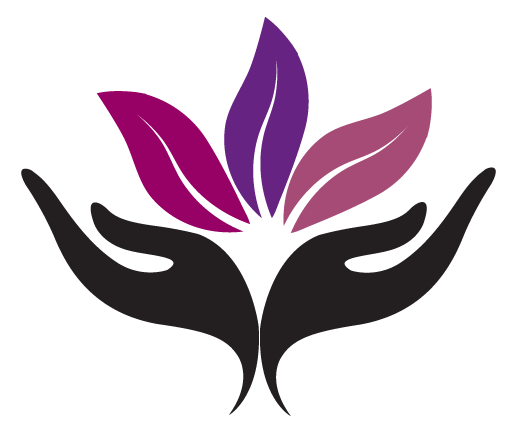 What women are saying:
"Dr. Hansen's guidance, wisdom, insight, energy and deep caring felt like a journey inward. Awakened by her profound knowledge and passionate engagement of the audience, I am personally transformed. Life now has deeper meaning, joy, peace and promise. For this I am deeply grateful." - A.D. 
​
 "She takes a powerful, energizing and inspiring stand for women's empowerment that ensures a transformative experience for everyone she touches with her words" - M.B. 
​
 "Dr. Hansen is approachable, intelligent, generous and a truly authentic pathfinder in today's world" - E.B.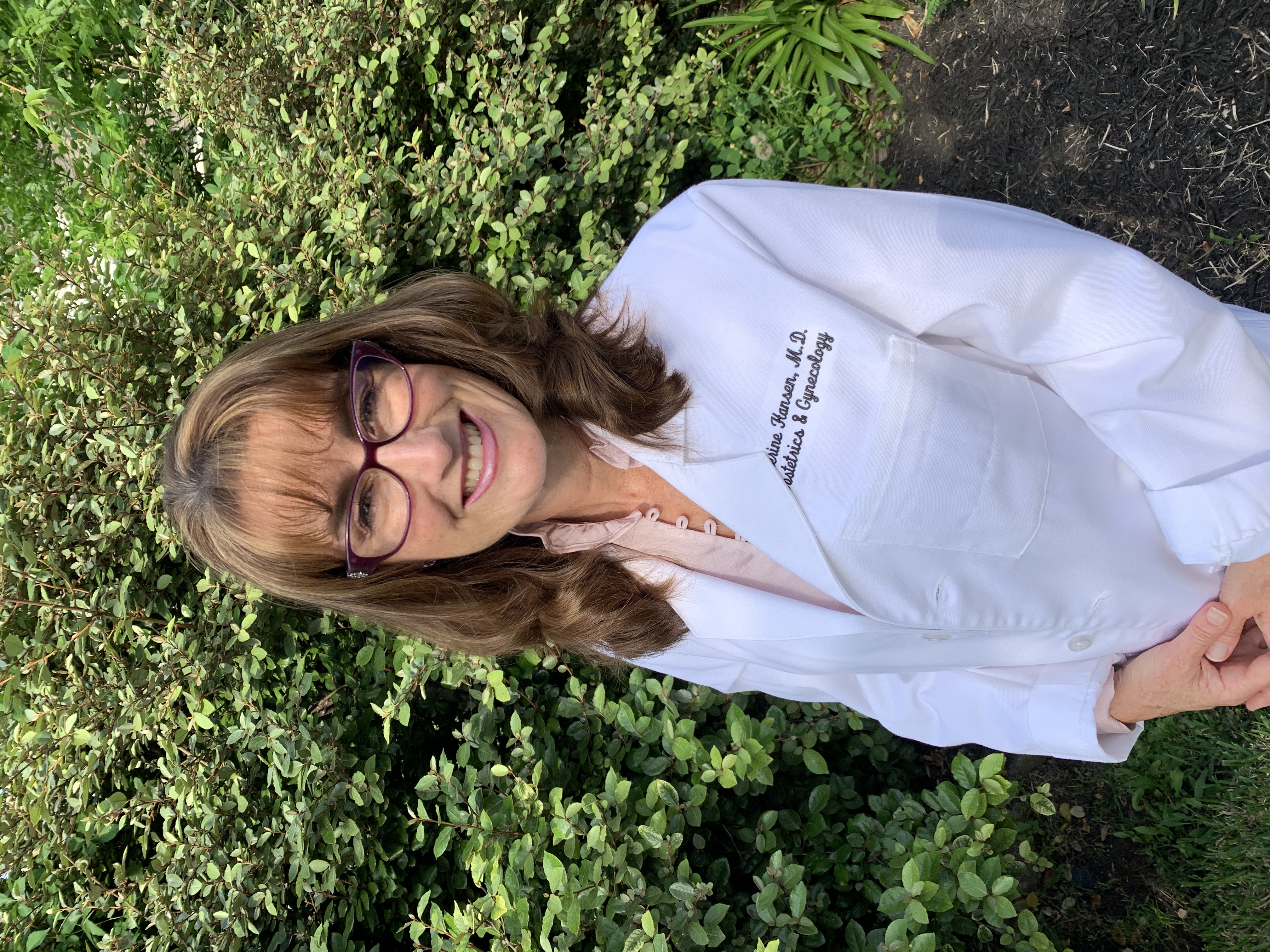 Meet Dr.Catherine Hansen
After 20 years practicing medicine, Dr. Hansen is expanding beyond the office walls to help women rediscover the inner peace and outer joy of Reclaiming Life!
With hot and juicy information to share, she gives engaging presentations on topics that no one wants to cover but everyone needs to know. She has been interviewed by multiple media outlets, runs a Woman to Woman column, shares a revealing Wellness Blog and has created several community and on-line programs that reach out with powerful, useable, safe and effective health and wellness information for women of all ages and stages of life.
Dr. Hansen completed a residency in Obstetrics and Gynecology followed by a fellowship in Sexual Health, a Certification in Menopause and a strong alignment with an integrative approach to care. After realizing her strong desire to educate she completed a Master of Public Health at Johns Hopkins University and has witnessed life-changing results as a Certified Transformational Coach and Facilitator.
Married to Canadian Astronaut, Jeremy Hansen, and blessed with a son and twin daughters, the entire family enjoys outdoor life, night swimming and watching for satellites among the stars.